Become an Academic Member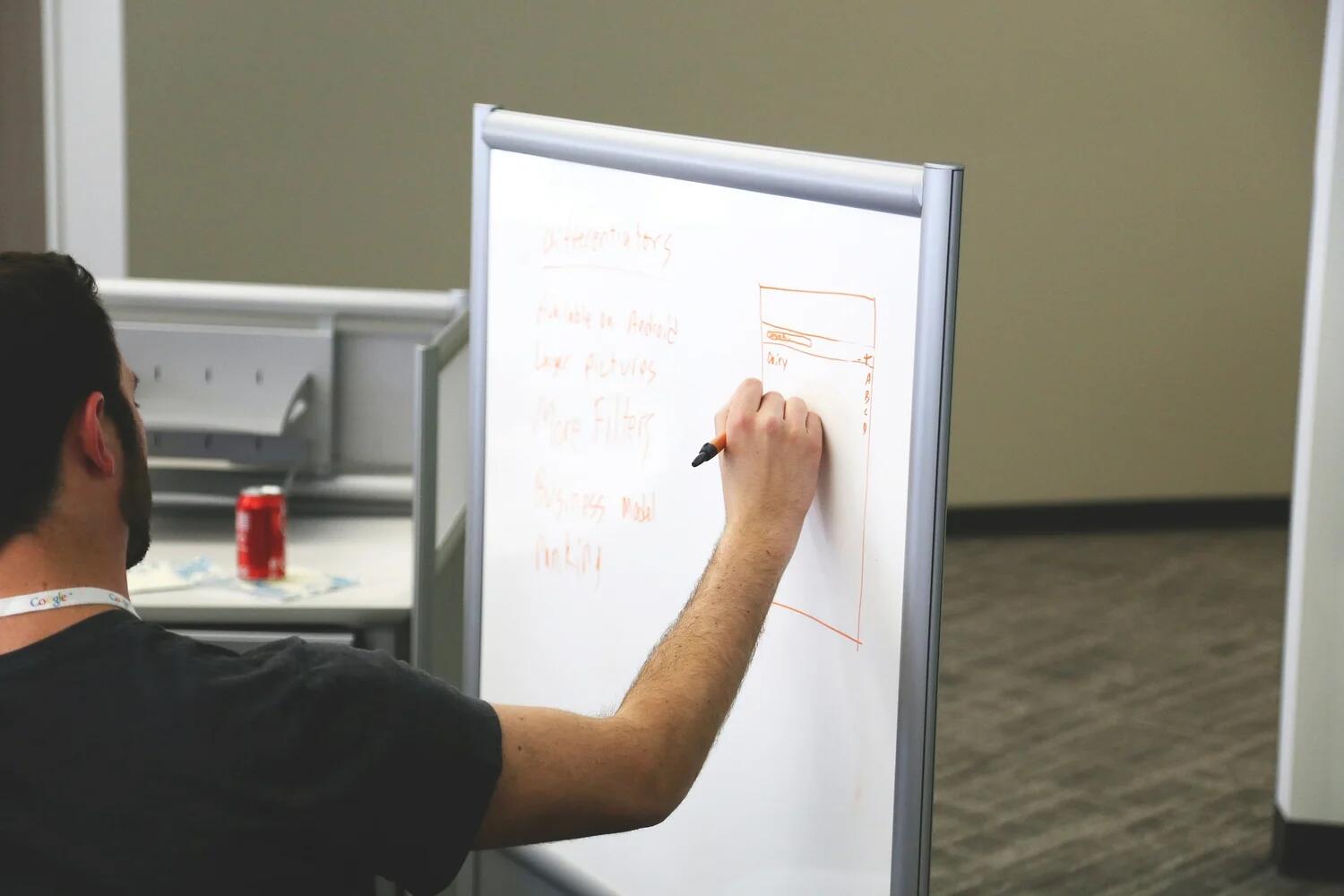 This type of membership is for any academic or university that would like to contribute to the regulation and development of framework and policies for student publishing. Members will have a direct voice in round table discussions and are encouraged to raise any matters related to student publishing to be addressed.
To become an Academic Member please contact us directly at contact@rspa.org.au.