Become An Industry Member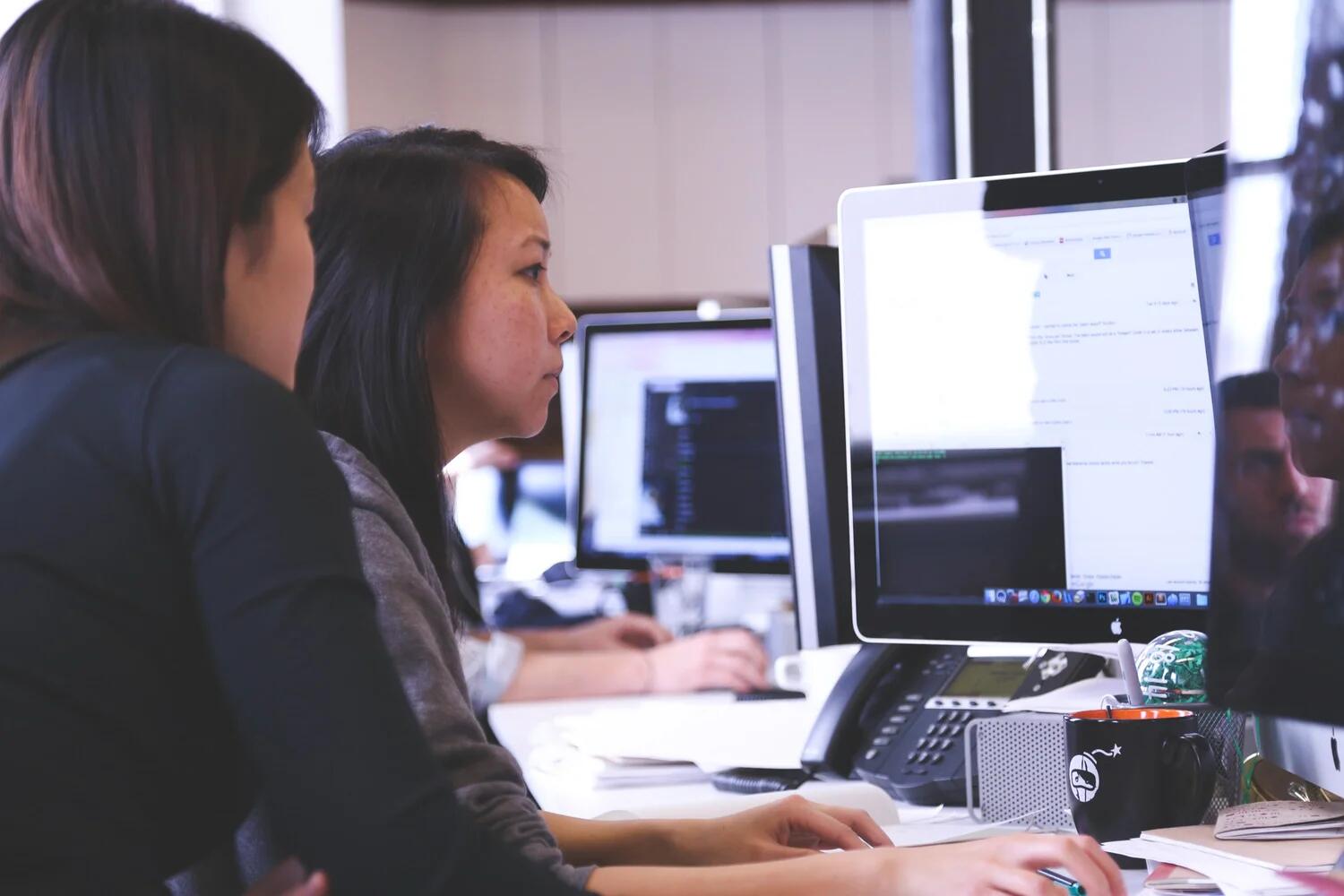 This type of membership is for any business that publishes or deals with student work and may include publishing platforms, tutoring agencies or textbook publishers. Industry Members will need to be in compliance with the association's framework around the responsible use of student work in order to be advertised as an industry partner to academic and student members. All Industry Members will also have a direct voice in round table discussions and will gain the benefit of the association's advocacy and PR services.
To become an Industry Member please contact us directly at contact@rspa.org.au.